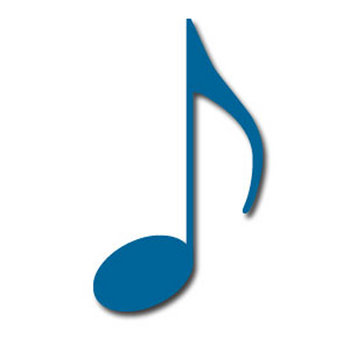 Blue Music Group
Stockholm, Sweden
The Small Label with Big Music.

Blue Music Group is the vision of composition, performance and production of Mika Pohjola. Having recorded his debut album for composer legend Gunther Schuller's GM Recordings, Pohjola became a Steinway piano artist in 1997, and records a variety of music which is characterized by a particularly high quality.

FREE SHIPPING Worldwide on all CD Bundles!